The Berlingo brand was established in 2005 and continues to develop to this day. Fashionable and stylish stationery of a new generation, so that everyone can express and emphasize their individuality.
Berlingo offers a huge selection of writing instruments, products for school and creativity, as well as office supplies that meet the needs of even the most demanding. They are produced in the best factories in Europe and Asia using environmentally friendly materials and modern technologies. The Berlingo range includes over 2,000 products.
They are divided into three main color series - Instinct, Fuze and Radiance: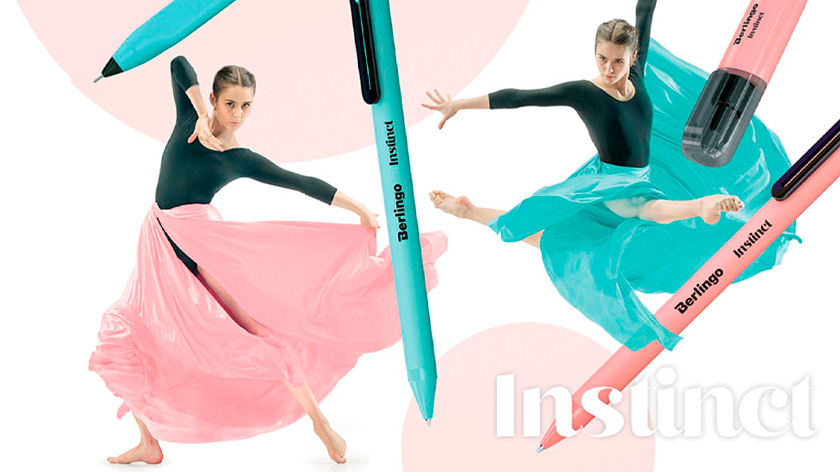 Fuze is in bright modern colors.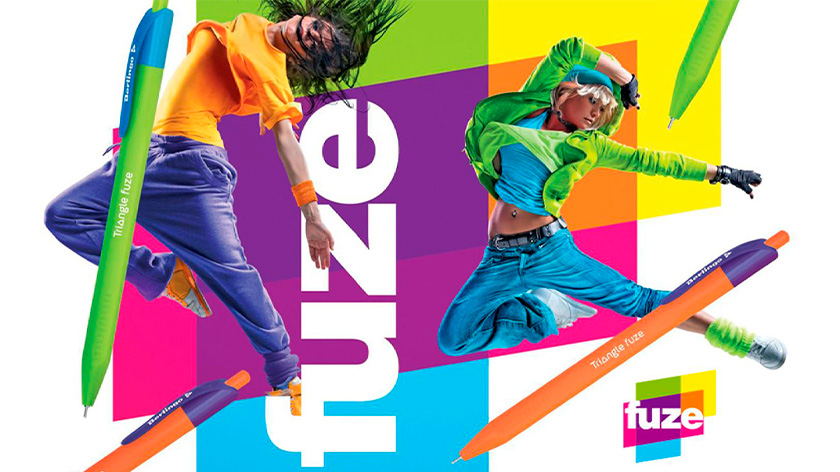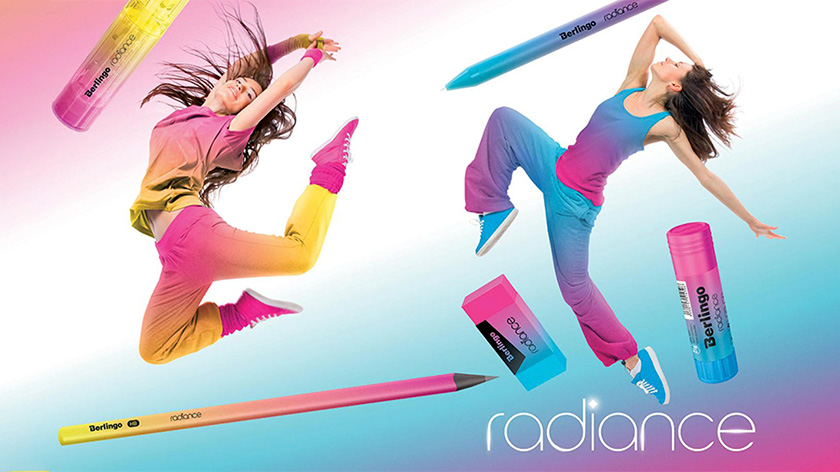 The ranges include regular and automatic pens, highlighters, dry glues, erasers, sharpeners, automatic pencils, folders, clipboards, sticky notes and organizers.
Besides them, you will find the Doubleblack series - in black color with glossy patterns decorated with UV varnish, which gives a unique charm and class.


Also Berlingo Futureal, Groovy, Scenic, Electric, Balance and other series consisting of pencil, eraser and pen.




Beringo Green is a series that, as the name suggests, is made of ecological and nature-friendly materials - natural cork, pressed paper, biodegradable plastic and others.