Handbag lamp
A tidy handbag is a myth! The fact is, women spend too much time finding anything in her den, and are often surprised by what they find there.
Help your beloved colleague deal with this problem - give her a WEDO bag lamp with an LED sensor. It is extremely easy to use - you just put it in the bag, and it will activate automatically when you open it or when you feel the heat in your hand. Trust us, your colleague will thank you.
Glitz and luxury with a Pentel rollerball
Undoubtedly a luxurious gift that will make an impression. Choose between gold or silver roller BL407 or the 8 beautiful colors of BL2007. All come in a luxurious gift box for even greater impact. To personalize the gift, you can engrave on the roller the name of your favorite colleague or a special message for her. Whatever you choose, one thing is certain - this gift will be remembered.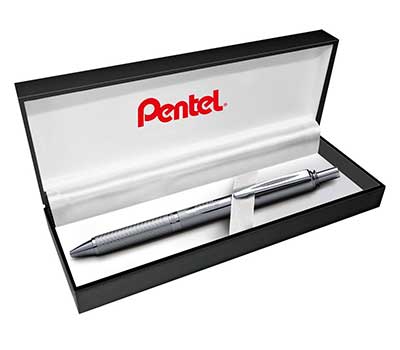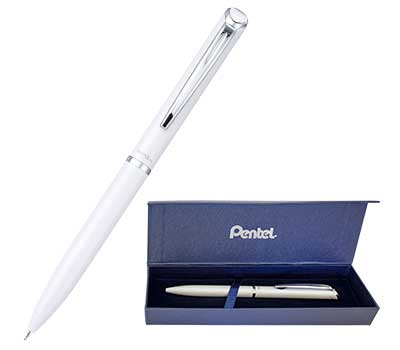 Roller pen Pentel BL407 Roller pen BL2007
New headphones
Yes, it might not be the most extravagant gift, but it's definitely practical and will be put to good use right away. Get her new headphones if:
• likes to listen to music while working
• in the office next door they are doing repairs for the 2nd month already
• your colleagues are noisier than usual (and not just on Friday afternoons)
• one earpiece of her old pair does not work and the sound during a call is poor
We recommend these models: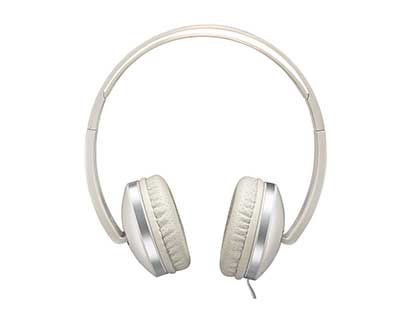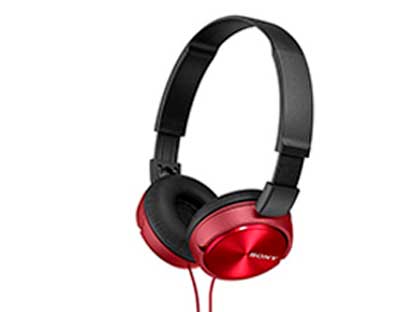 Business series laptop HP
Treat her to practicality and style with an HP business series laptop bag if:
• often takes his work home
• if she has to travel for business meetings
• if he likes to take advantage of the home office option
In two words - if she has to carry a laptop, charger, mouse, notebook and what not more than necessary. The HP bag is big enough to hold all her stuff and is the perfect addition to her style. Forget the old fashioned leather laptop bags and backpacks and say hello to the modern and colorful offerings from HP.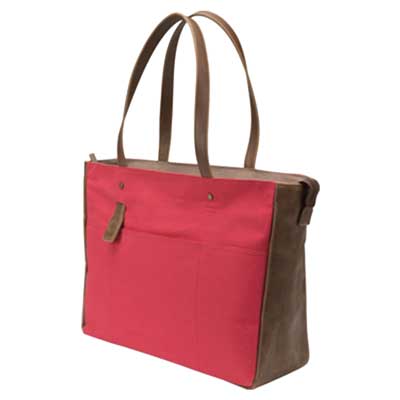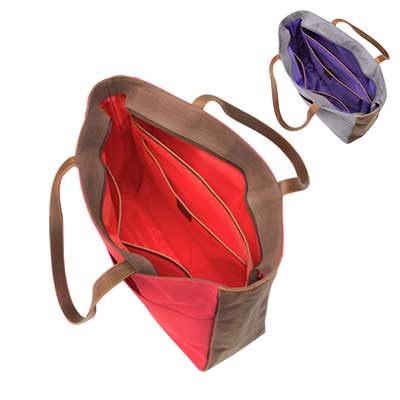 Coloful mood
Sometimes a gesture speaks louder than any gift, so our last suggestion is to simply decorate her workplace. Make hearts out of sticky notes, write her a sweet good morning message and leave her favorite coffee on the desk. We guarantee that her day will start off great thanks to you.